A brand new comedy prop that many have been waiting for. This prop is comedy gold. It's the quintessential lie detector. Totally convince your spectator that it's real and get them to blush and reveal embarrassing secrets.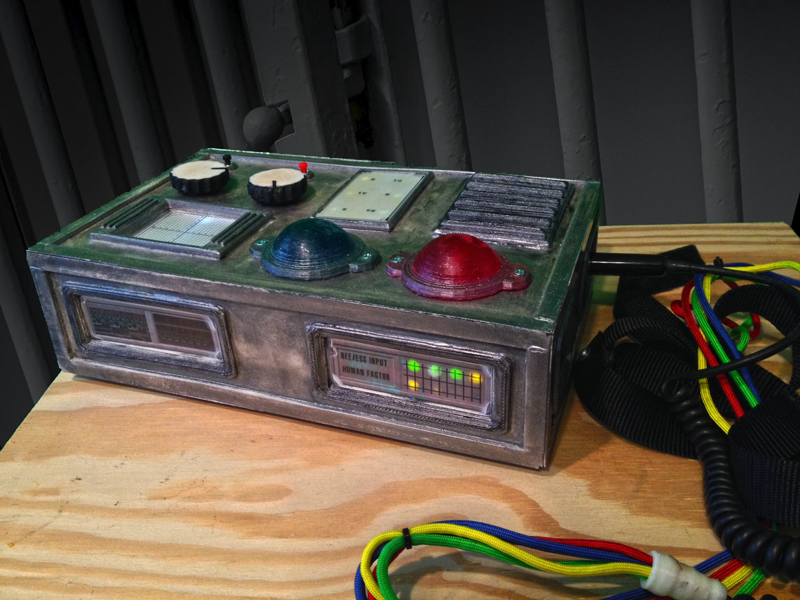 A custom made prop. Get yours started today…. The Quintessential Lie Detector
Or, want to learn more about it… Read the blog.