Super Soft Foam
The multiplying object magic trick. Super soft foam.
It comes in Bananas, Cigars, Pickles, Sausage, Fish, um Poo, and yes… um,  Weewees.
The magic effect is.. You have one of these objects in your hand, you take it away with the other hand, but there is still one there. You now have two. You put one of the objects away, and another appears. You keep putting the objects away and they just keep multiplying. Then when you decide to stop multiplying the object, you show the container, you had been putting them in, to be completely empty.
Great pride and care was taken to make these props look as real as possible. You get two foam objects and instructions for the handling of the endless routine. All multiplying foam props are approximately 5 1/2″ – 6″ long.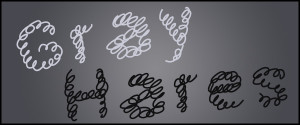 The Gray Hares are a foam set of bunnies made from a super soft squishy foam. Each gray hare is about 2 1/2″ long and about 1 1/2″ wide. Perfect for bunny routines.

Ladybugs come in foam sets of four. Each ladybug is about 2″ long, about 1 1/2″ wide, and about 1 1/4″ tall. Made from super soft squishy foam, and made for various ball routines or as loads.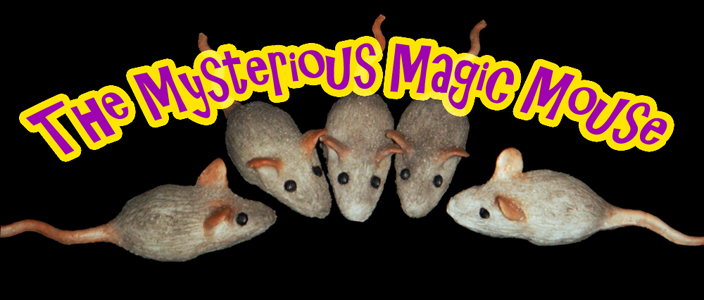 It's the next generation of the Wonder Mouse. This time it's more realistic and it's the Mysterious Magic Mouse. Lighter, more realistic, and just better all the way around. Made from a super light foam rubber, 3 1/2″ long with tail, and cute as ever.
The Mysterious Magic Mouse comes with the mouse, the special gimmick, and instructions explaining everything you need to know, and it's ready to go "out of the box".
The Remarkable Running Rat is the larger foam version of the mouse, instead there is no gimmick. The body is five and a half inches long, plus the tail. The perfect size for the 'Hank Mouse' sleight of hand techniques. You can also add a slit in the foam on the side for thumb puppetry work.